New additions to the TRP range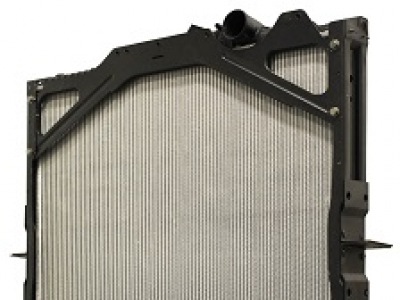 TRP introduce new radiators and charge air coolers to its range of all makes parts.
Now available to fit the following applications:
Volvo - FE, FH, FL and FM
Scania - P and R series
Mercedes-Benz - Vario, Atego, Econic, Zetros, Actros and Axor
Call your local dealer for details and pricing
15th April 2014
---
Can't find what you're looking for?
Enter your postcode below to contact one of our TRP Truck and Trailer parts specialists
* Why do we need a postcode? - By entering your postcode we can automatically locate your nearest Truck & Trailer Part Specialist Dealer.