Request a copy of a TRP Catalogue
from your nearest TRP supplier
Fast Movers Catalogue
The TRP Fast Movers Catalogue features over 90 pages of fast-moving All Makes Truck and Trailer parts with cross reference part numbers. This catalogue is an essential reference for every workshop in the UK and Ireland!
View Online Catalogue
Request a hard copy
TRP Trailer Catalogue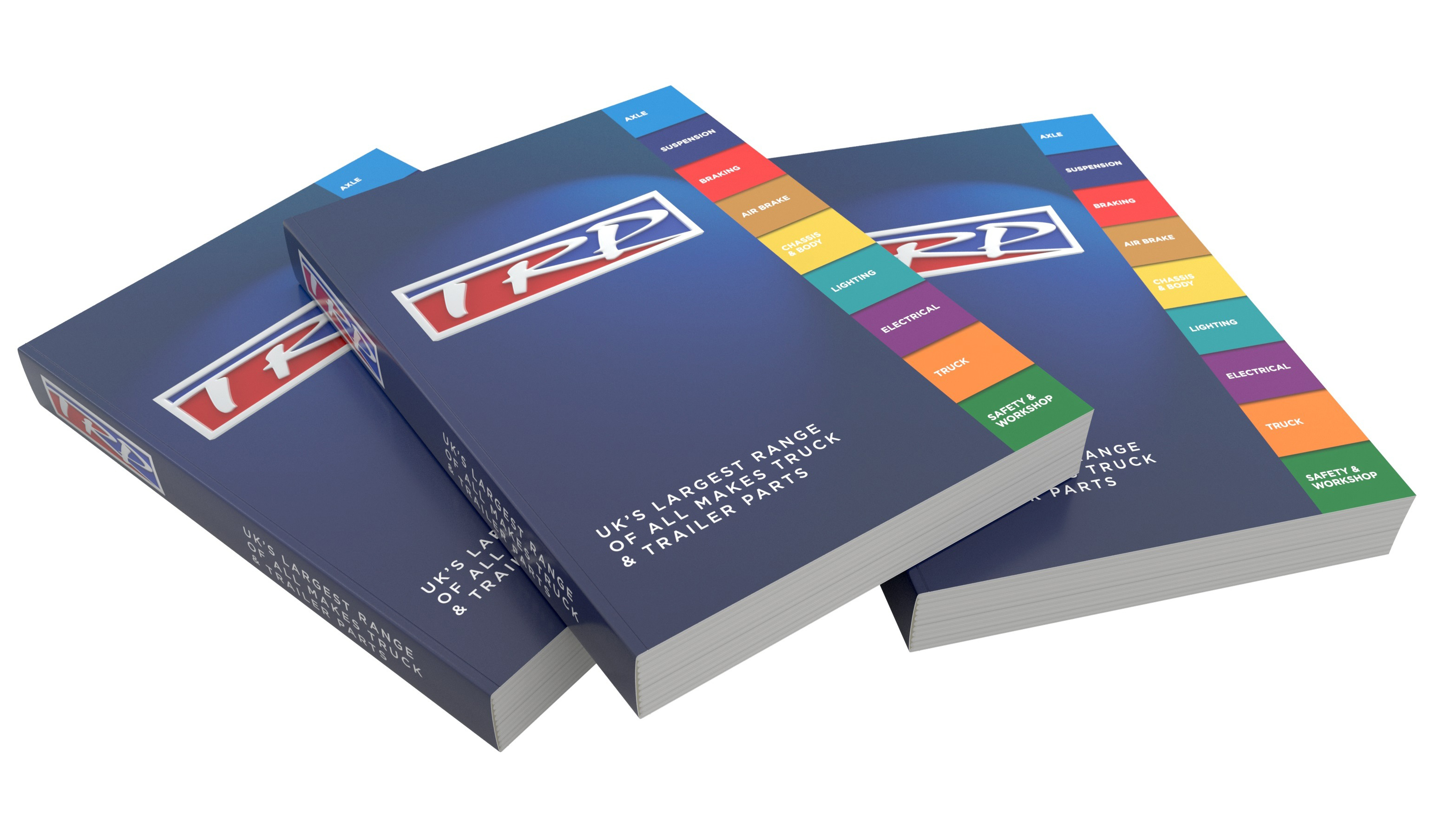 The TRP Trailer catalogue has over 450 pages of trailer parts including all major parts groups, safety and workshop equipment. Featured parts cover all trailer manufacturers, making this probably the most comprehensive catalogue currently available.
View Online Catalogue
Request a hard copy