Truck & Trailer Parts News
Discover the latest TRP parts news here - simply click on the title of the article to read the full version.
TRP News Archive All
TRP 25th Anniversary
25 years of building the UK's largest range of All Makes Truck & Trailer parts...
1st April 2019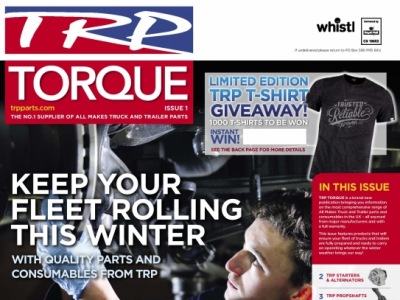 TRP Torque Issue 1
Keep Your Fleet Rolling this Winter with Quality Parts and Consumables from TRP...
14th January 2019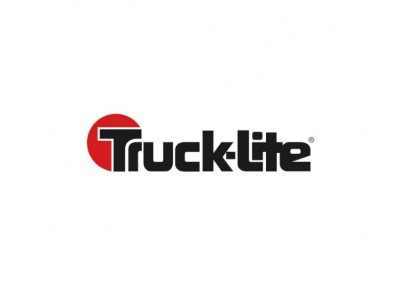 New Products from Truck-Lite
We are pleased to launch new products from Truck-Lite. The SS/70 and SS/71 range of LED Interior Lights are available in short, long and round versions and include optional PIR sensors...
9th January 2019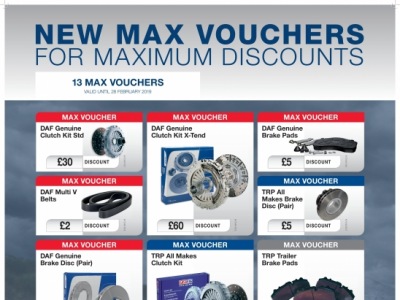 Can't find what you're looking for?
Enter your postcode below to contact one of our TRP Truck and Trailer parts specialists
* Why do we need a postcode? - By entering your postcode we can automatically locate your nearest Truck & Trailer Part Specialist Dealer.