Truck & Trailer Parts News
Discover the latest TRP parts news here - simply click on the title of the article to read the full version.
TRP News Archive All
Winter Essentials
Packed with more products than ever before to keep your workshop running through the winter months...
11th December 2022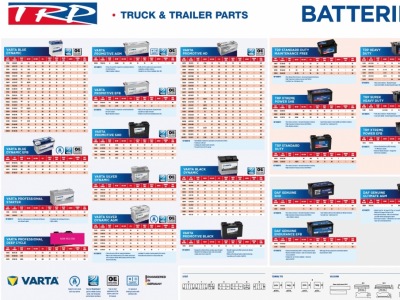 Battery Poster
Full range of DAF, TRP and Varta Batteries feature on this new workshop poster to help identification of the correct battery for every application...
20th November 2022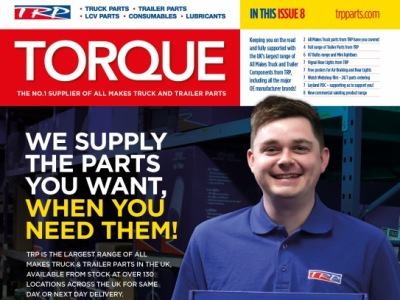 TRP Torque Issue 8
Latest Edition of TRP Torque covering All Makes Truck & Trailer parts!...
16th May 2022
Can't find what you're looking for?
Enter your postcode below to contact one of our TRP Truck and Trailer parts specialists
* Why do we need a postcode? - By entering your postcode we can automatically locate your nearest Truck & Trailer Part Specialist Dealer.