TRP Truck Parts Catalogue
To find your Scania (UK) 4 Series Truck part please select from below.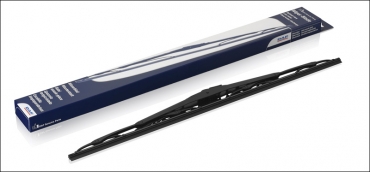 Wiper Blades
Can't find what you're looking for?
Enter your postcode below to contact one of our TRP Truck and Trailer parts specialists
* Why do we need a postcode? - By entering your postcode we can automatically locate your nearest Truck & Trailer Part Specialist Dealer.
TRP Parts Catalogue Search