The TRP range of trailer parts is the largest in the UK.
Available same day or next day delivery through the wider UK dealer network, all parts are covered by a full DAF warranty and sourced from quality manufacturers. So you can be sure of maximum uptime and great value for money over the life of the parts.
All trailer parts can be ordered 24/7 through the TRP Webshop - contact your local DAF dealer for more information. Plus, our fully trained parts technicians will help you to identify the right part first time.
Whether you're looking for braking or suspension parts, lighting or axle parts, air brake or electrical parts, contact your local TRP Dealer.
AVAILABLE FOR ALL THE FOLLOWING APPLICATIONS:
---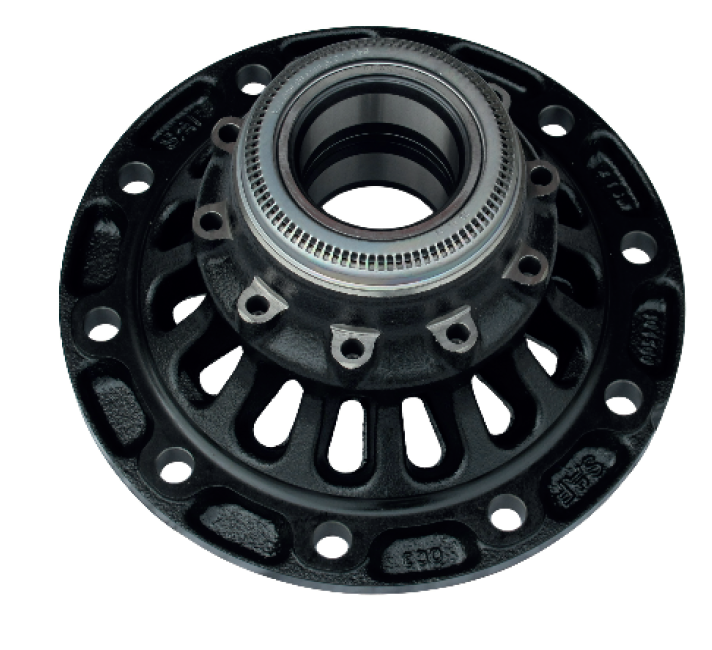 Axle
including Disc and Drum Brake Assemblies, Hub Assemblies, Applications covered include SAF, BPW, Meritor, Daimler Chrysler, Gigant Jost and SMB
---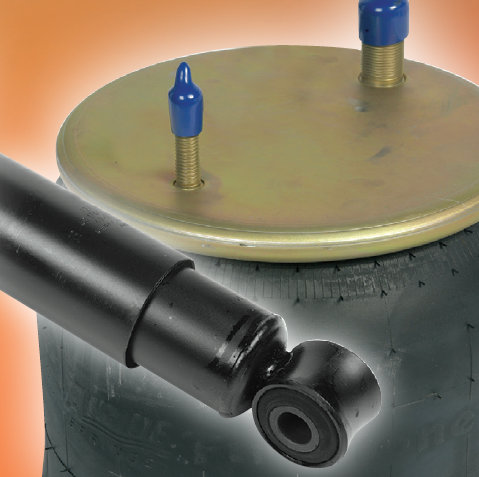 Suspension
including Air Springs and Shock Absorbers Applications covered include SAF, BPW, Meritor, Daimler Chrysler, Gigant, SMB, Hendrickson
---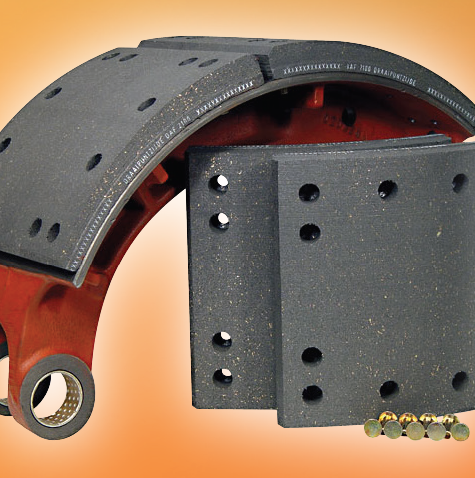 Braking
including Calipers, Discs, Pads, Drums and shoes Applications covered include SAF, BPW, Meritor, Daimler, Gigant, SMB, Hendrickson/York, Fruehauf, SAE, Schmitz
---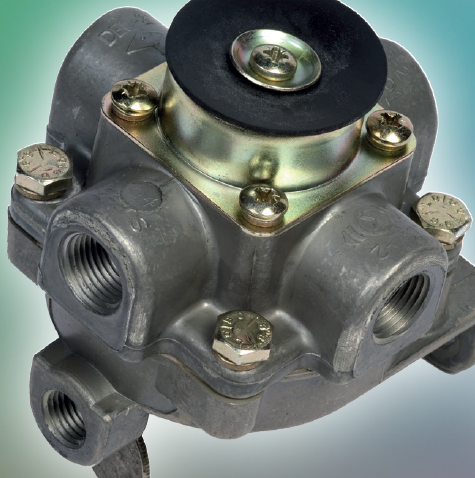 Air Brake
including Coils, couplings, Valves, Braking Systems, Chambers, Slack Adjusters, Air Tanks, Grease Nipples & Test Points, Air Brake Fittings and Storage Systems. Applications covered include Haldex, Knorr Bremse and Wabco
---
Chassis & Body
including safety tapes and boards, Load Restraint equipment, body and roller shutter door parts, tail lift, mudwing, landing leg and fifth wheel. Applications covered include Atlas, SAF, Haacon, Jost, Fontaine and Featherwing.
---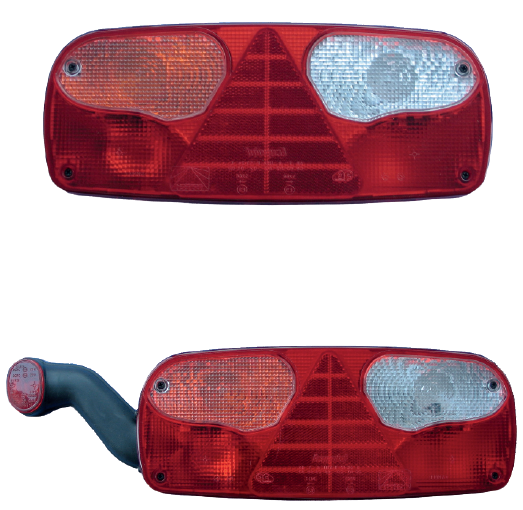 Lighting
including full range of Rear Lights, Marker Lamps, Fog & Reverse, Registration Plate Lamps, Work, Interior and Driving Lamps, Daytime Running Lights, Warning lamps, Beacons, Light Bars and Bulbs. Applications covered include Britax, Hella, Perei, Trucklite, Vignal, Aspoeck, Labcraft.
---
Electrical
including Junction Boxes, Coils, Plugs & Sockets, Fuses, Battery Isolator & Tail Lift Switches, Wire, Terminals etc.
---
Lubricants & Cleaners
including full range of engine and transmission oils, grease and workshop de-greasers and cleaners
Request TRP Truck & Trailer Parts Catalogue