Truck & Trailer Parts News
Discover the latest TRP parts news here - simply click on the title of the article to read the full version.
TRP News Archive for August 2020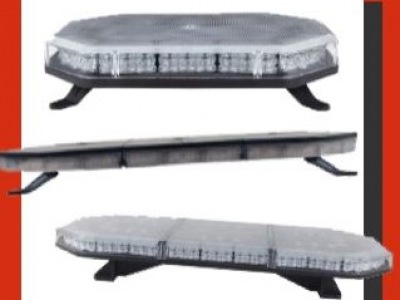 Lighting
Buy a Durite R65 Lightbar from TRP from 24th August to 5th September AND RECEIVE AN ADDITIONAL 10% DISCOUNT OFF YOUR USUAL PURCHASE PRICE....
25th August 2020
Can't find what you're looking for?
Enter your postcode below to contact one of our TRP Truck and Trailer parts specialists
* Why do we need a postcode? - By entering your postcode we can automatically locate your nearest Truck & Trailer Part Specialist Dealer.