Imperial Commercials expands Parts capability with new TRP Shop
The UK's largest DAF Dealer group, Imperial Commercials, has opened the doors to Imperial Truck & Trailer – a new, dedicated 'TRP shop' facility on the Harpur Hill Business Park in Buxton. TRP is DAF Trucks' all-makes truck, trailer and van parts offering, available across the company's 141-strong UK and Irish dealer network, and at a rapidly growing number of dedicated TRP shop locations – now totalling 11 across across the UK and Ireland stretching from as far north as Aberdeen and to Cornwall in the south.
Benefitting from a strategic location in the Peak District, traditionally known locally as 'tipper country', Imperial Truck & Trailer has brought a new dedicated Parts offering to a territory with a high concentration of its customers. The latest TRP shop in Buxton, which boasts a £130,000 stock holding and a fleet of new vans, is headed by highly experienced Branch Manager, Lee Tatam.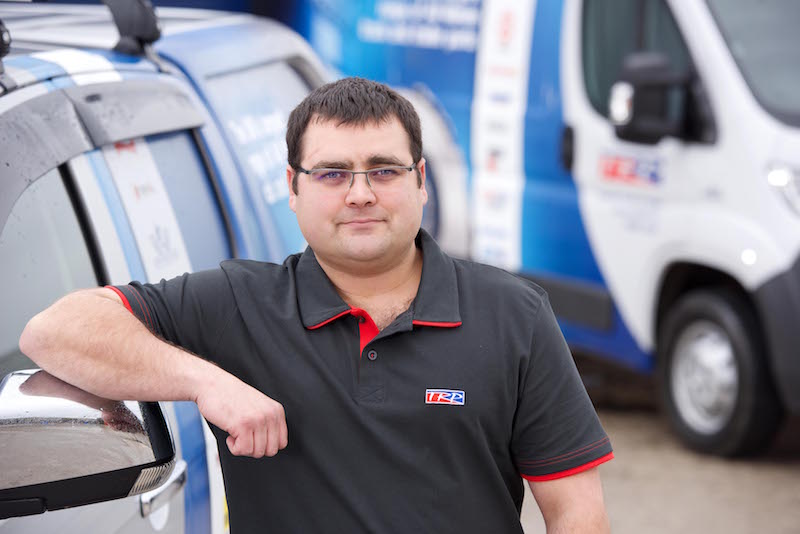 Representing a £45,000 investment into existing buildings, the new 3,600 sq.ft Imperial Truck & Trailer facility will develop Imperial Commercials' already impressive Parts business. Wayne Staley, Dealer Principal and formerly Regional Parts Manager, said, "We have invested £45,000 in developing an existing building with scope for expansion. This is the first Imperial Commercials TRP Shop and the eleventh to open in the country. Not only will the site benefit from the 75,000 TRP parts availability," he said, "but also from the £10 million group stock available from the overnight service with next day delivery."
Although Imperial Truck & Trailer in Buxton is dedicated to TRP trailer and all-makes Parts, Imperial's main location in Mackworth, Derby, offers both genuine DAF and TRP-branded Parts; as do all DAF Dealers across country, and all supported by a nationwide distribution service out of DAF Trucks' Parts warehouse based at Leyland Trucks in Lancashire.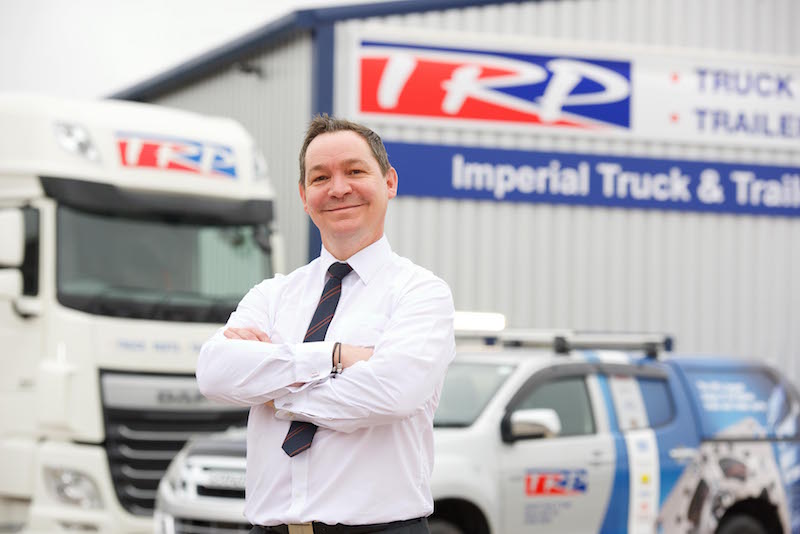 The burgeoning network of TRP Shops sees DAF Trucks responding quickly to an increasing demand from its customers, and the wider operating community, for fast access to a broad range of competitively priced Parts right on their doorstep. Immediate and ready Parts availability will further reduce downtime, particularly for operators of mixed fleets where Imperial Truck & Trailer can provide a true one-stop-shop strategy.
Part Marketing Manager, Stewart Davies, confirms that a growing number of other DAF Dealers have noticed the benefits which a TRP Shop offering can bring, "There are certainly more satellite TRP facilities in the pipeline," he said, "especially where large premises are not required and from where we can deliver an ultra-responsive Parts service to the maximum number of operators."
30th January 2017
---
Can't find what you're looking for?
Enter your postcode below to contact one of our TRP Truck and Trailer parts specialists
* Why do we need a postcode? - By entering your postcode we can automatically locate your nearest Truck & Trailer Part Specialist Dealer.