New Products from Truck-Lite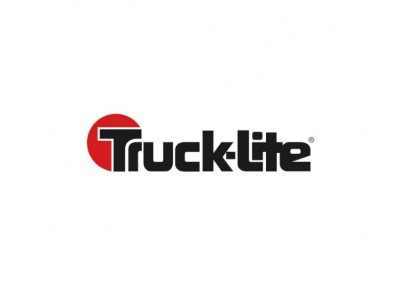 The SS/70 and SS/71 range of LED Interior Lights are available in short, long and round versions and include optional PIR sensors.
With a polycarbonate housing on the round Lamp (SS70) and Aluminium on the long and short (SS71) types, these lamps come with a two year warranty.
Also new to range is the SS/42 LED Rear Lamp. Main features of this lamp include:
Stop, Tail, DI, Fog, Reverse functions
Optional LED Stalk lamp
Fly-Lead or DIN variant
9th January 2019
---
Can't find what you're looking for?
Enter your postcode below to contact one of our TRP Truck and Trailer parts specialists
* Why do we need a postcode? - By entering your postcode we can automatically locate your nearest Truck & Trailer Part Specialist Dealer.