Truck and Trailer Rear Lighting Poster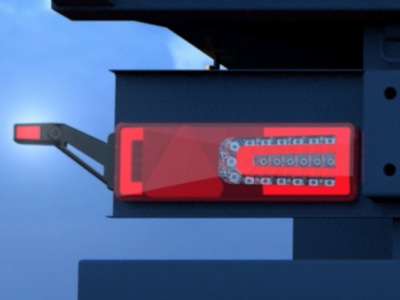 Reparing or replacing rear lighting can be more complex than you might think!
This is because manufacturers supply different variants for specific applications.
For example, trailer rear lights must feature a reflective triangle within the unit. Then there are options for stalks or coordinated indicating with trailer side marker lamps to mention just two!
This TRP poster features many rear lights for All Makes Trucks and Trailers from major manufacturers, many of whom are OE supplers. Complete with TRP part numbers and application details, you can identify the light you need quickly and efficiently.
And you can expect that your nearest TRP dealer will have it in stock for either same day or next day delivery!
Ask your local DAF dealer and TRP stockist for a free A1 laminated poster for your workshop.
4th November 2022
---
Can't find what you're looking for?
Enter your postcode below to contact one of our TRP Truck and Trailer parts specialists
* Why do we need a postcode? - By entering your postcode we can automatically locate your nearest Truck & Trailer Part Specialist Dealer.