5% Discount on TRP and Varta Batteries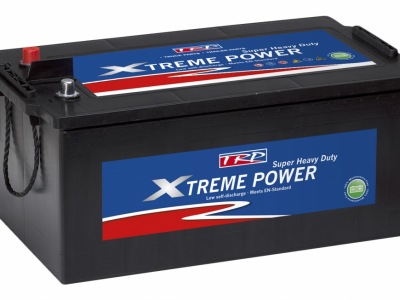 Purchase any TRP or VARTA Battery between 18th May and 30th May and receive AN ADDITIONAL 5% DISCOUNT OFF YOUR USUAL PURCHASE PRICE.
TRP offers a complete and high-quality range of batteries that are designed, tested and manufactured in line with OE specifications. TRP batteries will offer you the best battery solution for every application. TRP, Quality you can trust!
Engineered according to OE specifications
High starting power and long service life
Excellent performance in all circumstances
Reliability for the lowest operating cost
Complete range for everyone's needs
2 year warranty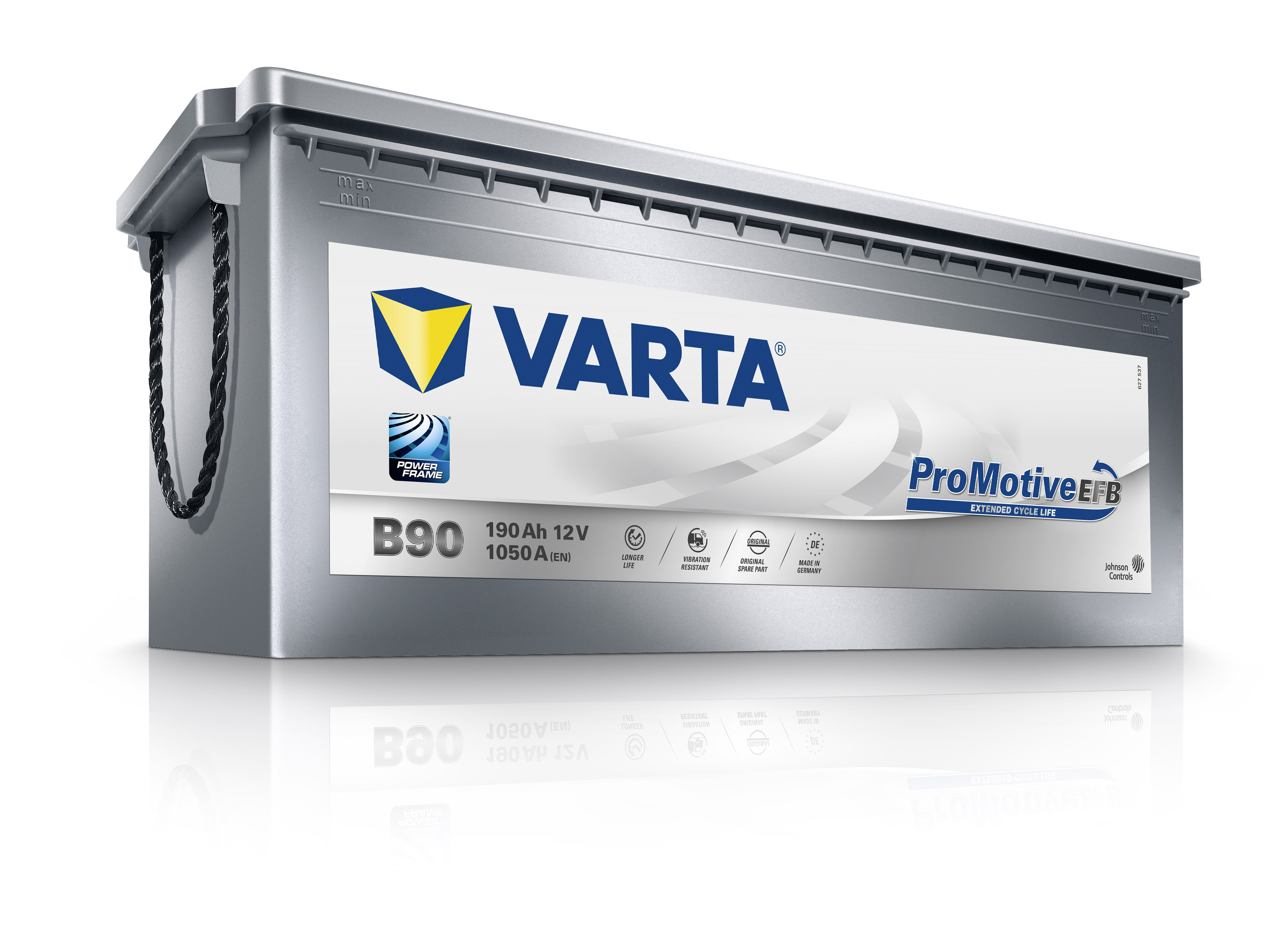 The unique VARTA® Promotive EFB, available from TRP, is the most effective battery ever for high energy demanding commercial vehicles. Unmatched performance merges with the highest vibration resistance to provide absolute reliability and a longer life.
Most effective solution for high energy demands including hoteling and highest vibration requirements
Provides up to 40% longer life
Prevents downtime
Superior vibration resistance
Made in Germany – manufactured to the highest quality standards
Original spare part – the largest manufacturers trust this product
Latest Enhanced Flooded Battery (EFB) technology – for a longer lifetime
Excellent vibration resistant - designed for end of frame installation
Maximum capacity – for maximum performance for the truck driver
100% maintenance free – less work on the road for the truck driver
OE-quality and tested batteries - 3 years warranty
Find your nearest stockist by entering your postcode here online!
T&C's apply. Not available to NPA/LPA customers. Participating dealers only.
18th May 2020
---
Can't find what you're looking for?
Enter your postcode below to contact one of our TRP Truck and Trailer parts specialists
* Why do we need a postcode? - By entering your postcode we can automatically locate your nearest Truck & Trailer Part Specialist Dealer.